Eco Schools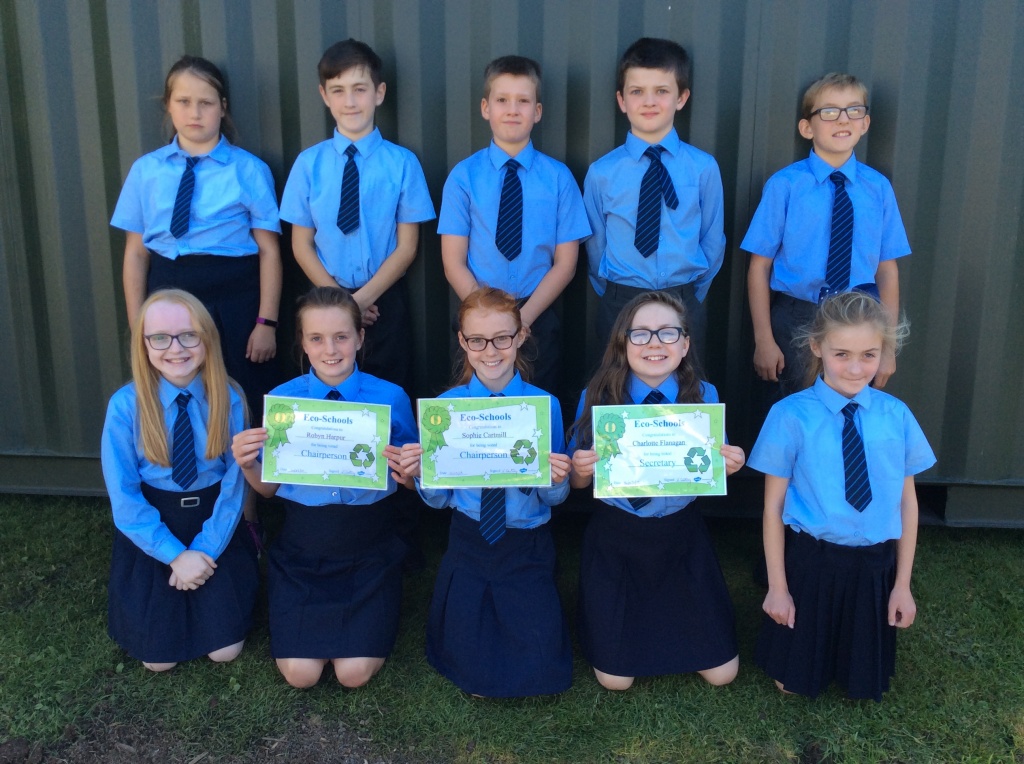 'An understanding of the natural world and what's in it is a source of not only great curiosity but great fulfillment' (Sir David Attenborough)
Our Eco Code

The Eco Council, with the help of staff, pupils and parents have come up with the following code for our school;

Hey boys and girls
Lets pick up the litter
and switch off all the lights.

Feed the birds, the bees
and even the bugs.
Looking after all creatures
Including the slugs!
Kingsmills Primary School, 63 Drumnahunshin Road, Whitecross, Co. Armagh BT60 2TA | Phone: (028) 30 830 312