E-Safety
E-Safety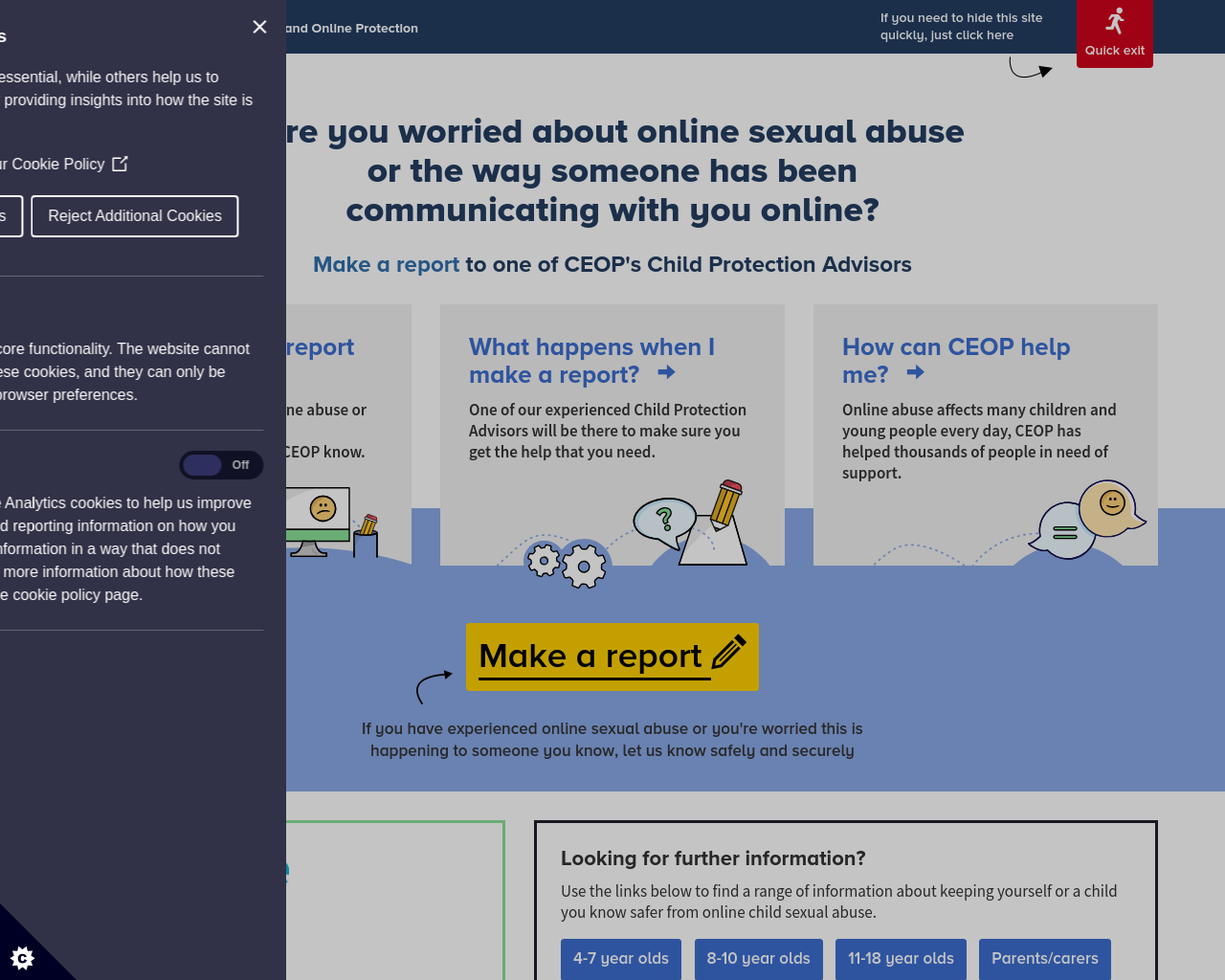 If you are worried
that your child/a
child you know is
being
bullied/exploited
online click on the
text above to make a
report with CEOP
(Child Exploitation
and Online
Protection Command)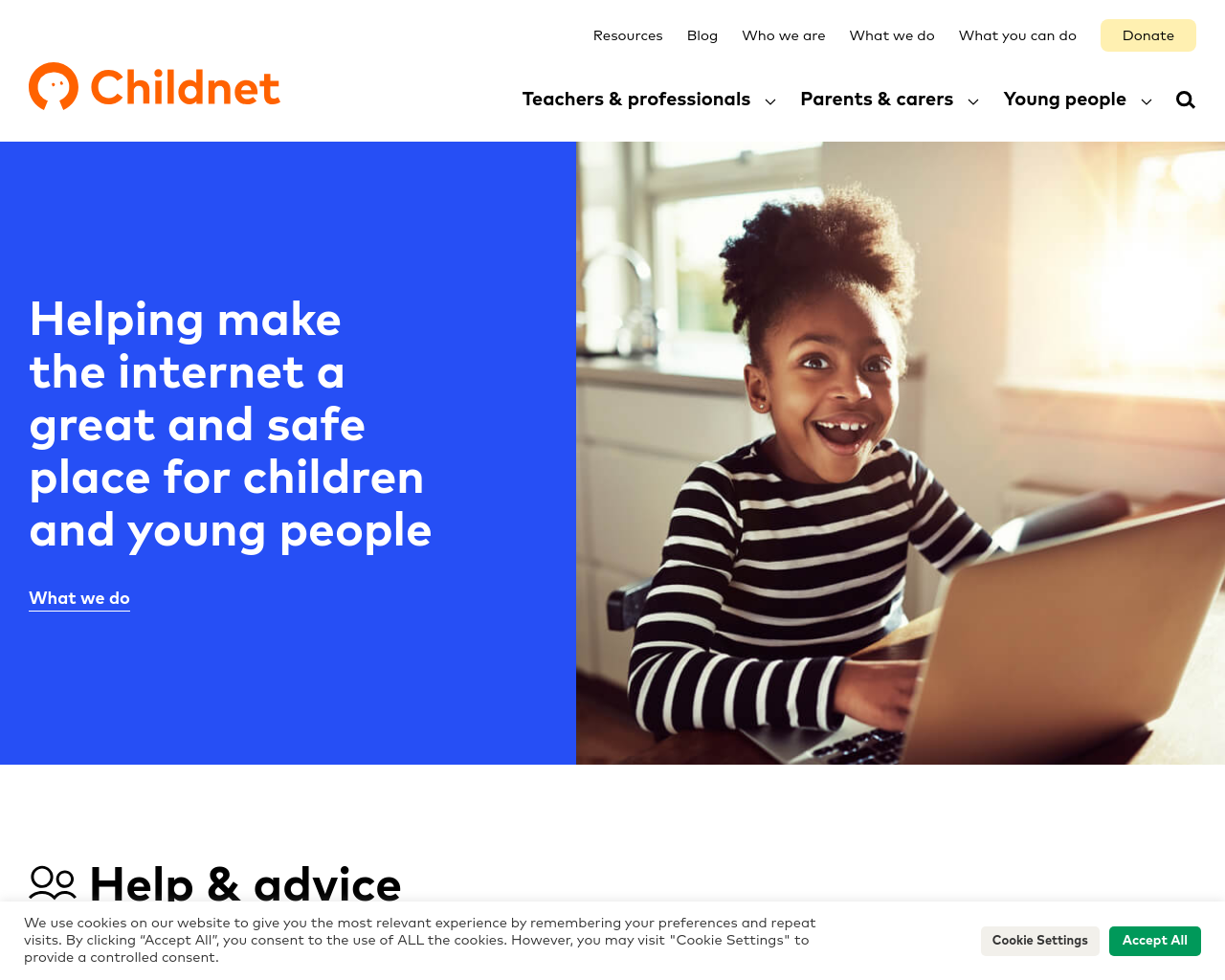 Helping make the
internet a safer
place for children.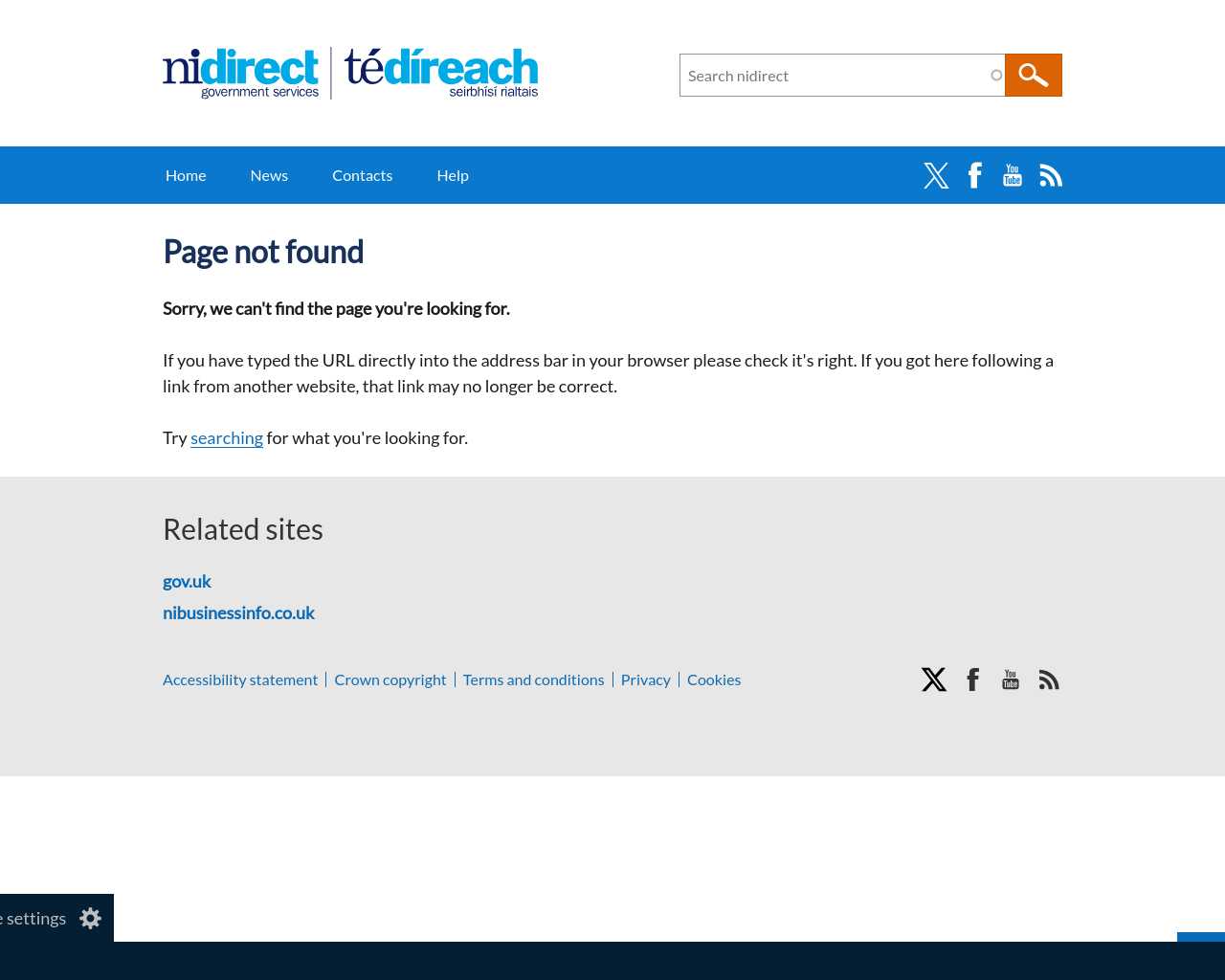 A Northern Ireland
Government campaign
to promote safety
online. Advice for
pupils and parents.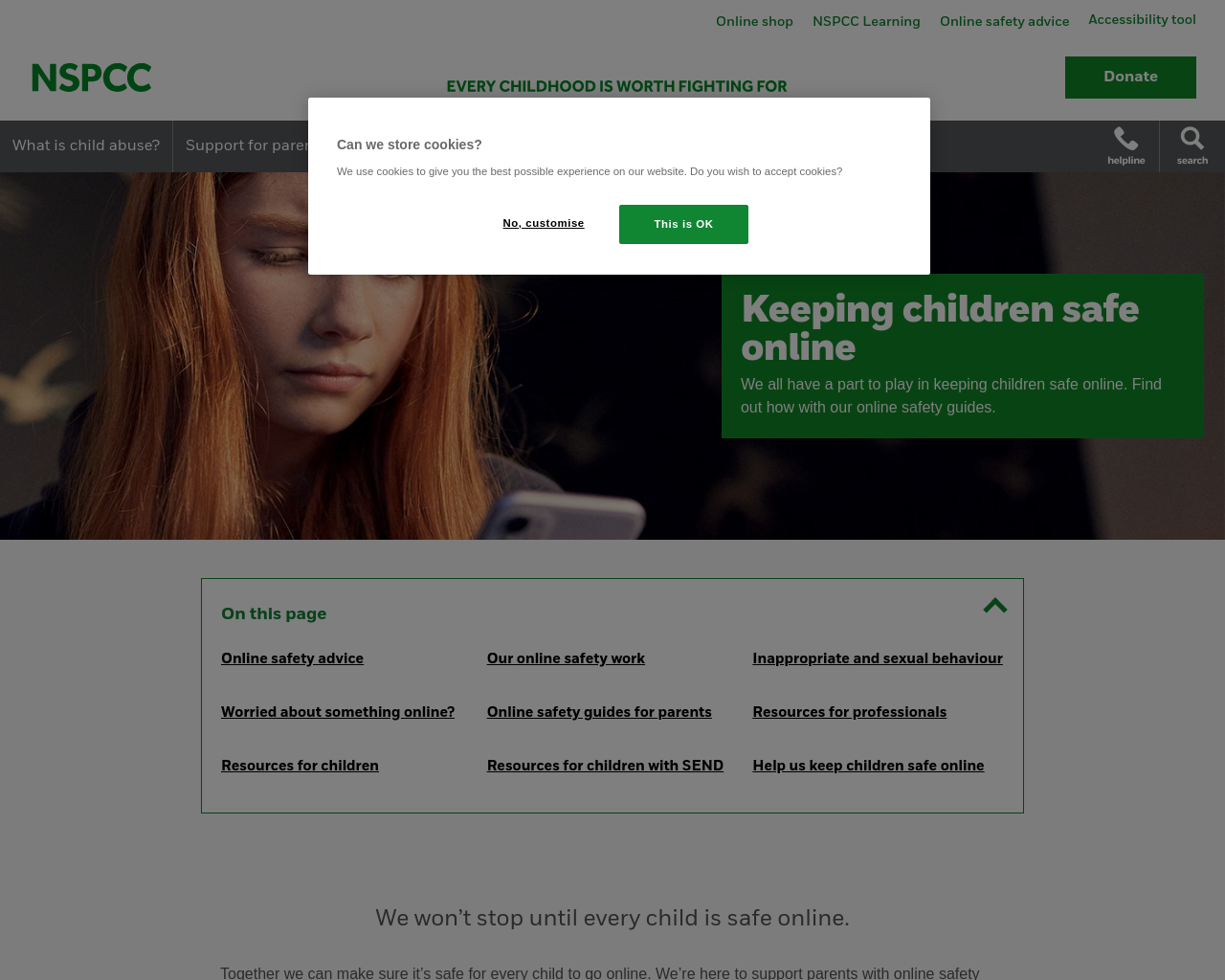 Online Safety Tips
for keeping children
safe online.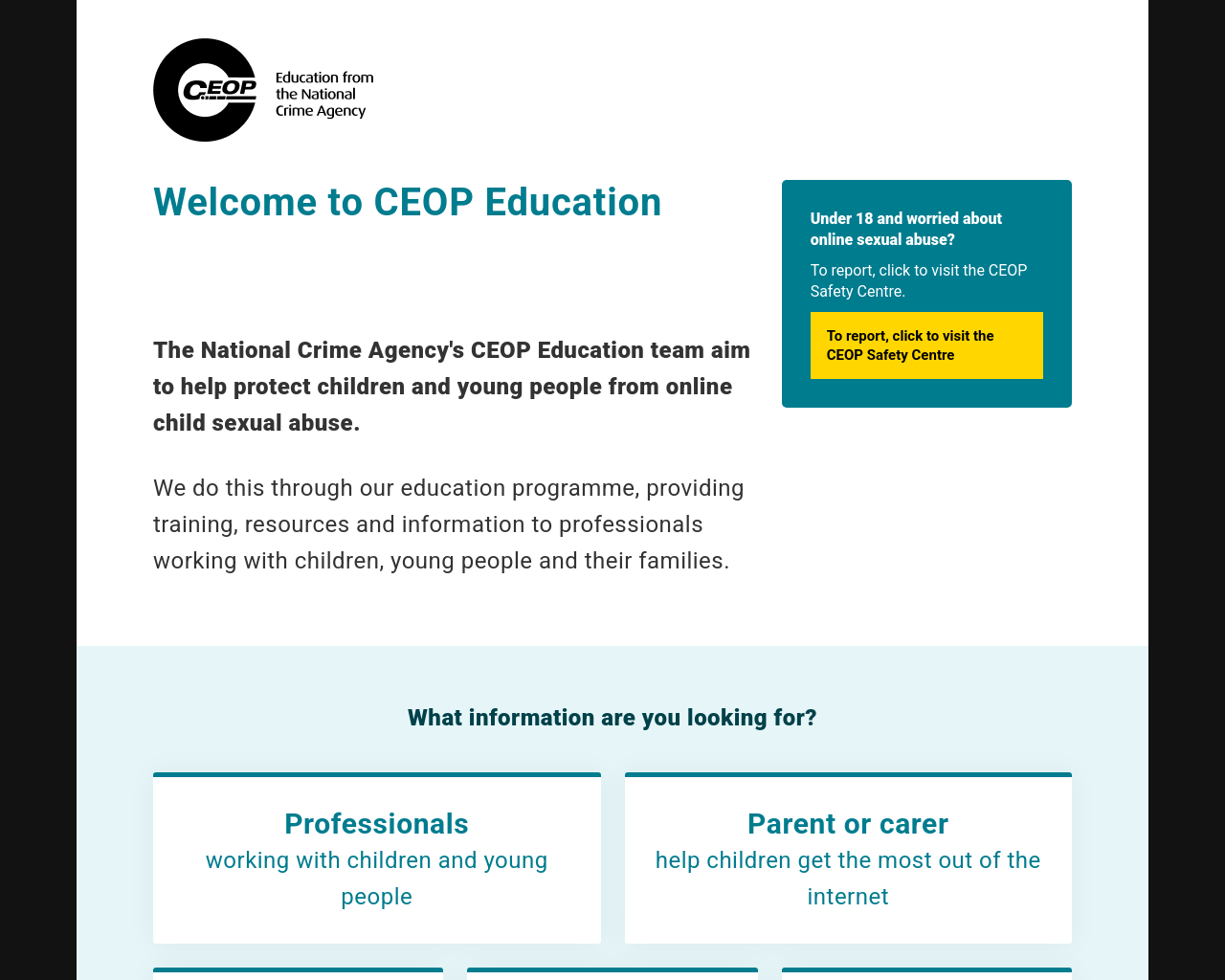 CEOP's online
resource area.
E-Safety At Home
E-safety is an integral part of children's education in todays digital world and it is embedded in their learning at school. We also want to help our parents and children to improve their own understanding of e-safety issues so they can learn to use the internet and all digital media in a safe and secure way.
To try and help support our parents with the fast moving and changing world of the internet and social media we will be suggesting some internet sites, leaflets and resources to use with your child.
Parents Guides and Fact Sheets

School Rules for
Online Safety
Kingsmills Primary School, 63 Drumnahunshin Road, Whitecross, Co. Armagh BT60 2TA | Phone: (028) 30 830 312