Welcome to Kingsmills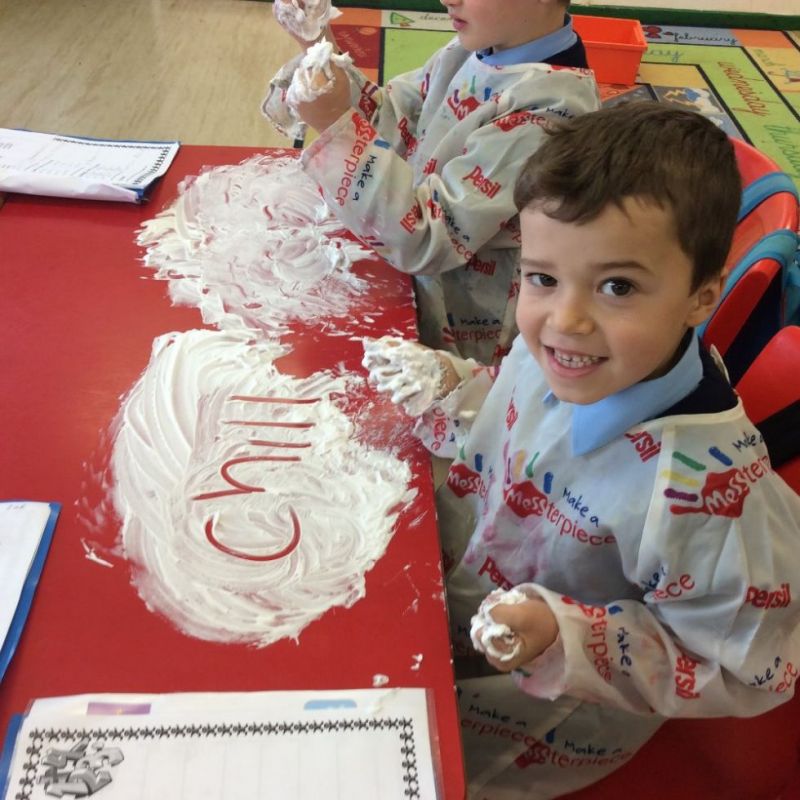 I would like to take this opportunity to warmly welcome you to Kingsmills Primary School. We are a controlled primary school, situated in picturesque countryside, close to the village of Whitecross. We have a wide catchment area and the majority of our pupils come from the surrounding rural area. We have a main school building, two mobile classrooms and a multi-purpose hall and office. A grass playing area and playground with enclosed Foundation Play Area allow opportunities for various sporting and play activities. There is accommodation for seventy-seven children with an admission quota of eleven for September 2018.
At Kingsmills, we seek to provide an open and friendly learning environment, where everyone feels valued, respected, cared for and encouraged to achieve their full potential. We are very proud of all our pupils, their achievements and the caring, supportive environment we provide. We encourage our children to be all they can be, and aim to ensure that all our children have their educational, social, physical, emotional and pastoral needs met.
I hope this website will give you an insight into life at Kingsmills and will show you some of the opportunities and experiences we can offer. We appreciate the important role parents play in supporting learning. For this reason we aim to foster open, positive relationships with all our parents, at all times. If you wish to discuss anything further, or would like to visit our school, please do not hesitate to contact me.
Yours sincerely
Mrs G Harrison (Principal)
Kingsmills Primary School, 63 Drumnahunshin Road, Whitecross, Co. Armagh BT60 2TA | Phone: (028) 30 830 312