Welcome
Welcome to Kingsmills Primary School.
You can find the latest news and information on our website. We hope you enjoy your visit.
If you require any further information please do not hesitate to contact us or visit us at anytime. We would be delighted to see you!
Events in the next 3 days...
Friday, 22nd October 2021
Debutkids - Drama Club (1.15pm - 2.15pm - FS, 2.30pm - 3.30pm - P3-7 )
Latest Photographs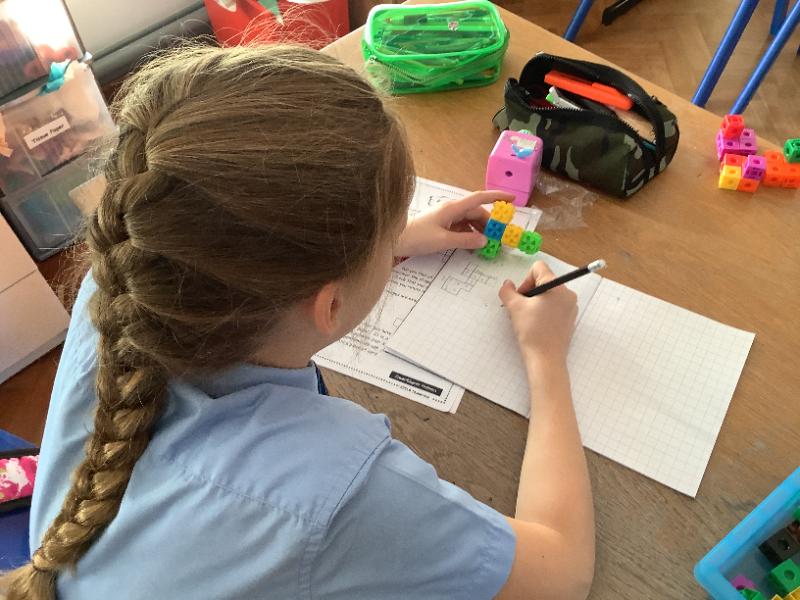 Upcoming Events...
Friday, 22nd October 2021
Debutkids - Drama Club (1.15pm - 2.15pm - FS, 2.30pm - 3.30pm - P3-7 )
Monday, 1st November 2021
Assembly
Parent Teacher Interviews (Children go home at 1:15pm)
Tuesday, 2nd November 2021
Parent Teacher Interviews (Children go home at 1:15pm)
Wednesday, 3rd November 2021
Parent Teacher Interviews (Children go home at 1:15pm)
Thursday, 4th November 2021
Hockey P3-7 (2:30pm-3:30pm)
Kingsmills Primary School, 63 Drumnahunshin Road, Whitecross, Co. Armagh BT60 2TA | Phone: (028) 30 830 312