Welcome
Welcome to Kingsmills Primary School.
You can find the latest news and information on our website. We hope you enjoy your visit.
If you require any further information please do not hesitate to contact us or visit us at anytime. We would be delighted to see you!
Events in the next 3 days...
Friday, 3rd December 2021
Chrsitmas Pantomime - Grand Opera House (No school dinners today-please send a packed lunch. Leave school 11.45am - return at 4.45pm )
Latest Photographs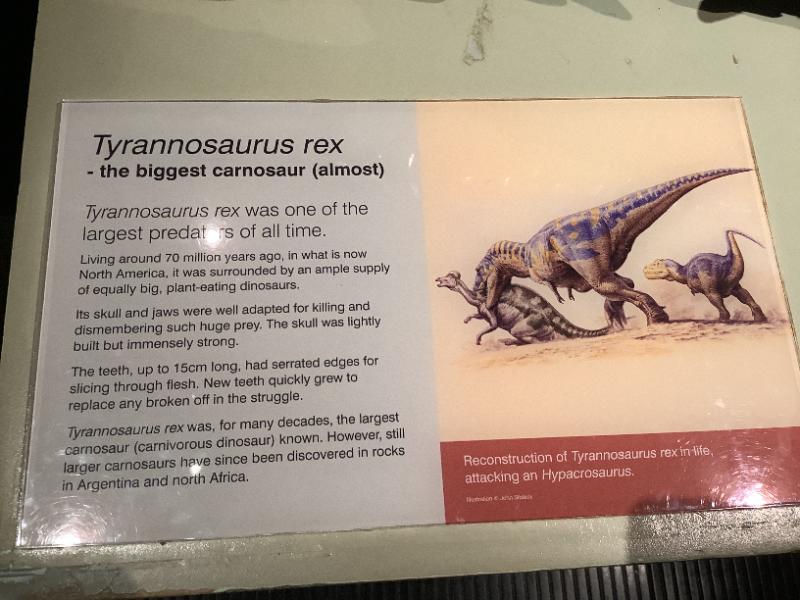 Upcoming Events...
Friday, 3rd December 2021
Chrsitmas Pantomime - Grand Opera House (No school dinners today-please send a packed lunch. Leave school 11.45am - return at 4.45pm )
Monday, 6th December 2021
Piano
Play Practice- Kingsmills Presbyterian Church Hall (Please drop children at church hall for 8.40am. Children will return to school after break. )
Tuesday, 7th December 2021
Play Practice- Kingsmills Presbyterian Church Hall (Please drop children at church hall for 8.40am. Children will return to school after break. )
Healthy Kidz (1.15pm - 2.15pm - FS, 2.30pm - 3.30pm P3-7)
Wednesday, 8th December 2021
Fiddle
Play Practice- Kingsmills Presbyterian Church Hall (Please drop children at church hall for 8.40am. Children will return to school after break. )
P1/2 Crafts Club (1:15pm - 2:15pm)
Thursday, 9th December 2021
Christmas Dinner
P7 Principal Visit (Markethill High School Principal Visit)
Friday, 10th December 2021
SRC Online Pantomine
School Council Chirtsmas Competition (Deadline) (Please have all competition entries in today)
Debutkids - Drama Club (1.15pm - 2.15pm - FS, 2.30pm - 3.30pm - P3-7 )
Monday, 13th December 2021
Piano
PTA pupil hamper squares on sale. (Squares are priced at £1)
Tuesday, 14th December 2021
PTA pupil hamper squares on sale. (Squares are priced at £1)
Play Practice- Kingsmills Presbyterian Church Hall (Please drop children at church hall for 8.40am. Children will return to school after break. )
Healthy Kidz (1.15pm - 2.15pm - FS, 2.30pm - 3.30pm P3-7)
Wednesday, 15th December 2021
Fiddle
PTA pupil hamper squares on sale. (Squares are priced at £1)
Kingsmills Primary School, 63 Drumnahunshin Road, Whitecross, Co. Armagh BT60 2TA | Phone: (028) 30 830 312